WatchDog.md is a community of civil society in Moldova, acting as a think-tank. It brings together experts in various fields to develop, analyze and evaluate sectorial public policies in Moldova. One of its main objectives is to provide accurate and comprehensive information on the true situation in critical areas in Moldova, including economics, public finance, democracy, election processes and human rights.
WatchDog's primary aim is to contribute to establishing of a favorable environment for the democratic development of the Republic of Moldova.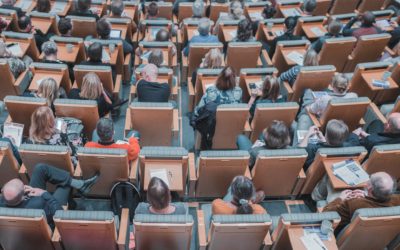 The study examines the legislation and the process which designs the delimitation of the uninominal constituencies in the Republic of Moldova. The author's conclusion is that most of the recommendations of the Venice Commission have not been taken into...
read more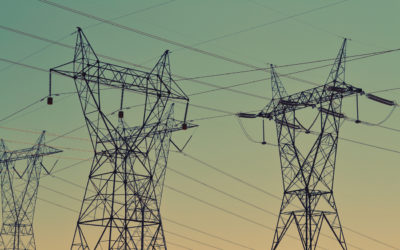 Moldova is fully dependent on the Russian Federation for its gas and electricity supplies. This threatens the country's energy security. 1. Gas sector Moldova's annual gas consumption is nearly 1 billion m3, with Gazprom the main supplier. The gas interconnector...
read more